Explore the Whitsundays - Tours

Welcome to Harbour Cove Tours Page! These are my top 5 Marine Experiences in region, if you would like to know more about each, email me directly or pick up the phone and give me a call!I I encourage all guests to book through this platform as I am familiar with each operator and they certainly deliver for my guests here at Harbour Cove. I also encourage booking before your arrival to ensure you do not miss out as most tours will fill up 4 to 5 days before the tour date.
Please get in touch with us and enquire if you're interested in pre-booking any tours or require more information – we would be more than happy to assist you!ddd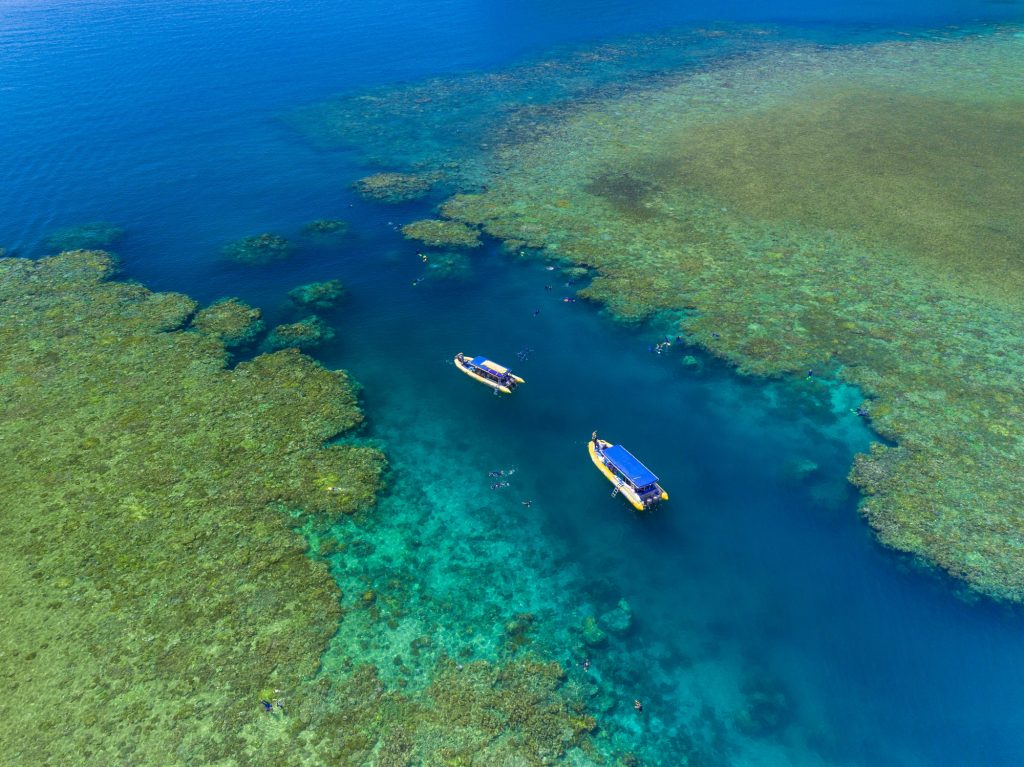 Ocean Rafting have been operating in region longer than most, hence have the best permit access into Whitehaven Beach and Hill Inlet. It's a faster, more extreme experience with choice of tours offering one or two snorkel destinations. Chose the extra snorkel or more time on Whitehaven Beach.. The decision is yours. Partner this experience with a joy flight if you dare, or just take the joy flight!